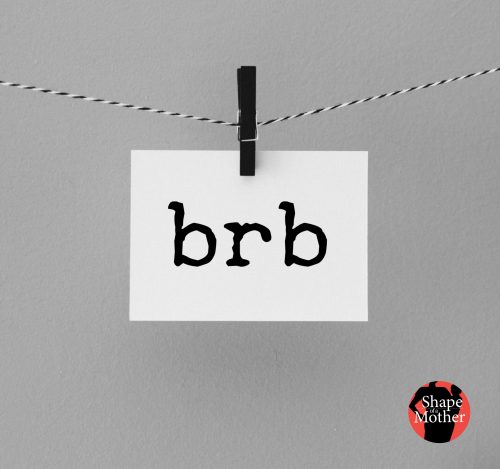 Hello, friends! As you know, I struggle with a few disabilities and illnesses. Even before this stupid pandemic, my life was already a major struggle. Right now I can only do a very few things each day and I have some personal chores that need my attention urgently. So I'm going to spend the next two or three weeks catching up on all that and then I'll be back here again working hard for you!
I will still be active at our Facebook page, sharing memes or information. And if you'd like to help support the work I do here you can join our Patreon.
I plan to be back by May 25 and will keep you updated if that changes.
Thank you for always being so supportive and understanding!