Who is this person you're sending your nude photos to?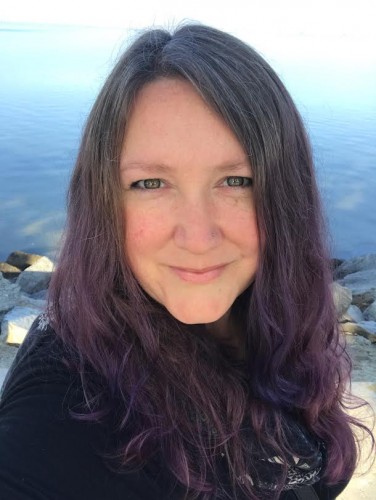 Well, my name is Bonnie. I am a single mother of two children who are turning 17 and 14 years old this year. I am a photographer (with a sadly broken camera), a knitter, an artist. I graduated from San Diego State University with a degree in English and a minor in Women's Studies. I feel passionately that I want my daughter to grow up with a balanced view of what women should look like. My son, too, for that matter. I want to change the world. I also blog, rather irregularly, at ZebraBelly.com. Anything else you would like to know? Email me!
December 2007:

~~*~~*~~*~~*~~*~~*~~*~~*~~
This photo below was taken on July 5, 2006 – the birth of SOAM.