Number of pregnancies 3 births 1 age 25
So it's been almost 2 years since I last posted on here. My son is 2 years old and a few months. Im sure no one will remember me from back then so I will just start from the beginning! I had my son at 23 c section he was 9 lbs 3 ounces. I didn't gain a whole lot of weight during the pregnancy but my belly was gigantic. My stomach was stretched beyond repair. I've been struggling with this everyday since I had him.
Now I am 4 months pregnant with my second baby and I hope to god it doesn't get worse or that all my hard work won't be undone because I have put a lot or sweat money and tears into looking as good as I do now which sadly isn't very good :(
Anyway I will start with a few photos from last year (some will be fully nude)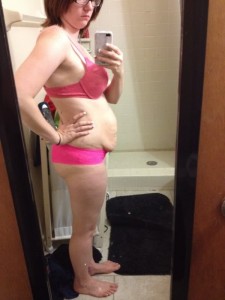 This is about a year after having him
These were a few months ago
And now from today as I am pregnant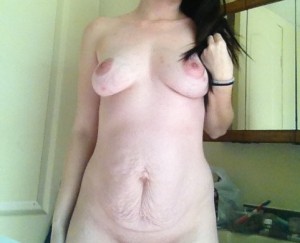 I think I look great with clothes on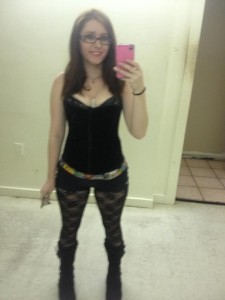 I just wish I could feel the same confidence in the bedroom!
And one of me and my son