Welcome to the first contest of SOAM's anniversary year!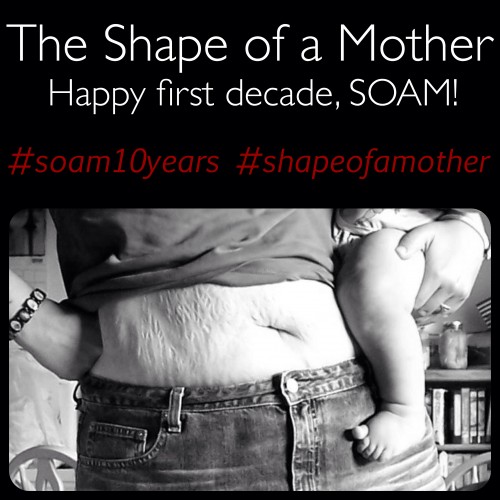 How to enter: Join the mailing list. That's it. BOOM. Click that link there, or find a link in the menu bar at the top of this blog. Your information is completely private, I promise. Used only to keep you fully up to date with all the awesome stuff happening at SOAM this year and into the future.
Contest deadline: March 31
Prizes: Winners will be chosen at random and can choose from one of the prizes below.
Hand knit newborn Gryffindor diaper cover and hat set from By the Moonlight Creations. (Etsy) (Facebook)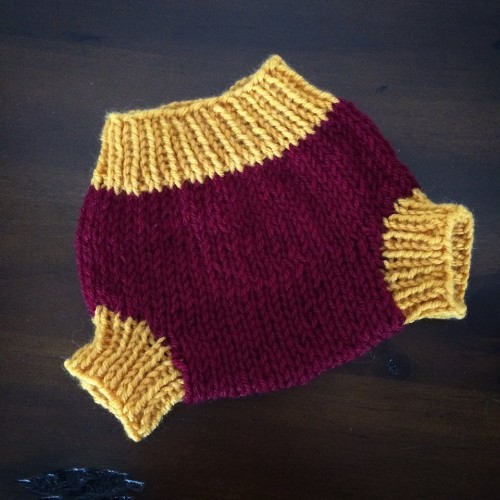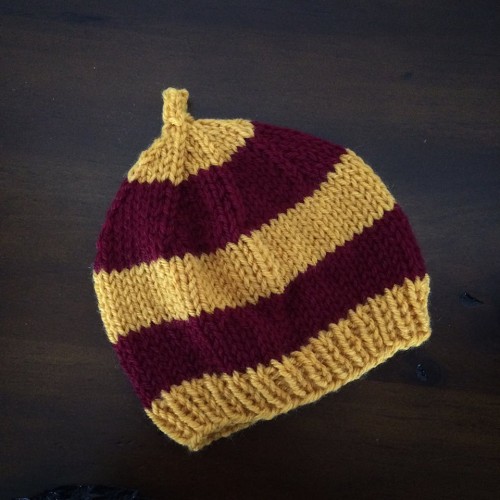 Custom made pendant with bead colors of your choosing to represent birth stones or whatever colors you like best.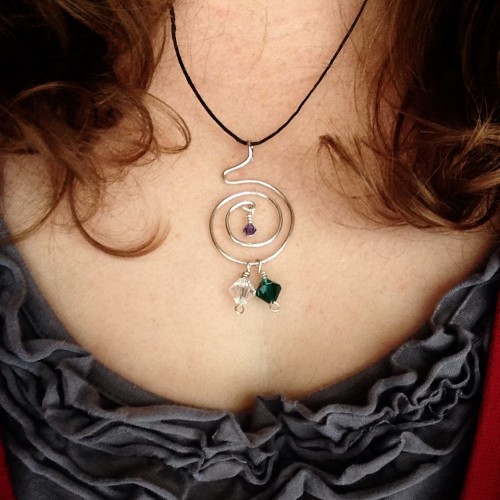 Are you a WAHM and have something to donate to this or other giveaways? Email me at theshapeofamother@gmail.com!