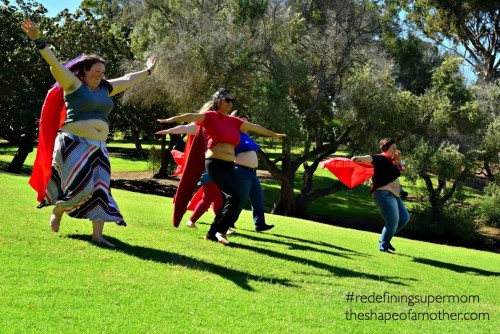 A couple of weeks ago, SOAM had our #redefiningsupermom gathering here in San Diego. My friend Heidi came and took some awesome photos of us, showing our bellies, wearing our capes, being just generally super. (By, the way, PLEASE take a look at Heidi's incredible Homeless Humans of San Diego Facebook page, she does a lot of good work helping people down here. If you feel so inclined, as a thank you for having her help by shooting SOAM's event for FREE, buy her book. Half the sales go to supporting the people she works with. And if you are local, maybe book her for your own family photos.)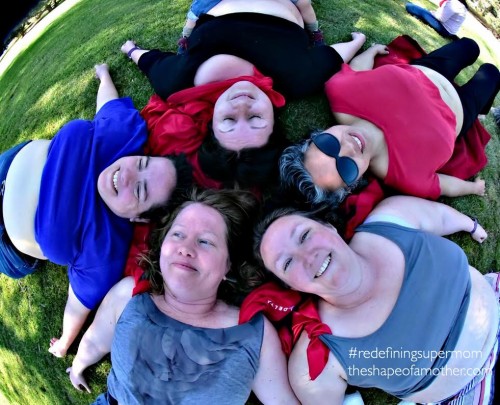 I love events like this, where we all get together and just allow ourselves to be imperfect. We find empowerment in our vulnerability together, in our community together. We all showed off our bellies, none of which are perfect (according to society's too-narrow standards), but we were together. And here's the thing: these bellies have stories to tell. Lately, I've been doing a lot of thinking and writing (which I'll share soon) about how the body tells us its story by inscribing it onto our skin. How beautiful is that? Your body is poetry, it is a piece of art. No matter what it looks like, and whether it fits society's standards of beauty or not, it is your poem, your story. It's perfect just as it is.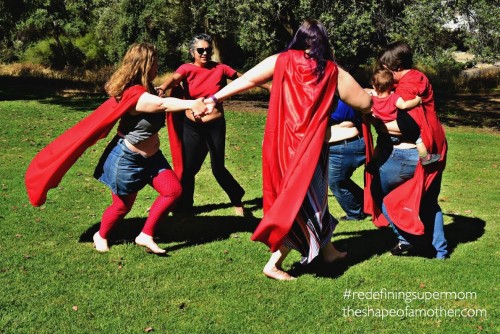 Remember today that a real supermom is one who has had a homebirth or a planned cesarean, she's one who homeschools or doesn't, she's one who is thin or curvy or none of those things, she's one who breastfed or didn't, she's one who gave birth or adopted. Today we are #redefiningsupermom and recognizing that the only requirement to be a supermom is to love your kids.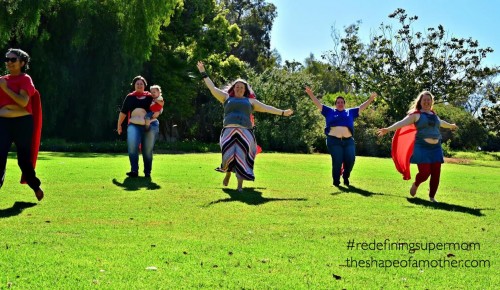 Happy Mother's Day, mamas!