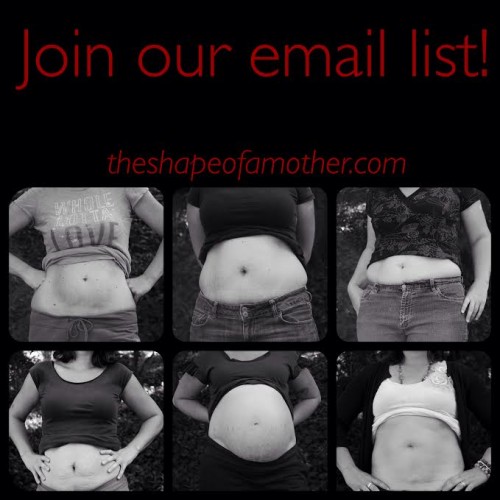 I did a thing, you guys. And it will make all your dreams come true!
You know how every morning, you sit at your kitchen table with your cereal and you're just like "wow. i wish i were getting emails about what's going on with SOAM these days"?
*infomercial voice*
WELL NOW YOU CAN!
You'll get emails about twice a month keeping you up to date with SOAM happenings. And since this is our anniversary year, there are a ton of happenings! Photo projects, contests, a collab video, vlogs, book clubs- a ton of stuff you don't want to miss!
See the menu bar at the top of this (and every) page? Click on "Mailing List" to go to the form to fill out. (I am not sure yet if this works on mobile – if you don't have access to a computer, don't worry, I'll be working on a reliable mobile way to join soon!)
OR!
If you head over to our Facebook page there is a tab at the top where you can add yourself to our mailing list. (This definitely only works on desktop as of right now, not mobile- sorry!)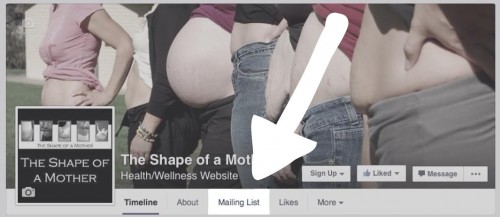 This is new to me so lmk if there are any issues and I'll sort it as quick as I can.
Go sign up! Yayayayay!