This week marked TWELVE! years since I sat down and opened up SOAM while my big kid napped and my baby nursed. I can't believe how time has flown! The internet, the world in fact, is a wildly different place than it was 12 years ago. We have made some leaps forward in terms of body positivity, and taken steps back in some ways. We still have so much work to do. I am slowly but surely working on moving to the next stage of SOAM's work in the world.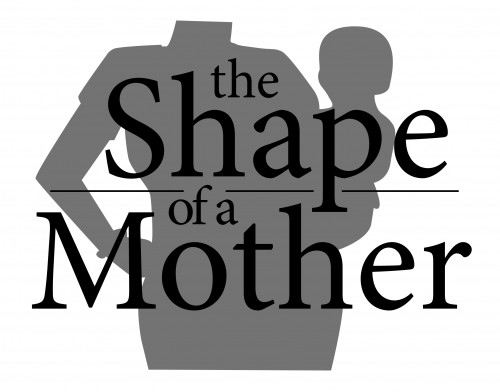 Today I make a soft presentation of our new logo, created with love by Secret Agent Josephine. In the next few weeks we will be updating the website with the logo and getting a shop for SOAM merchandise up and running.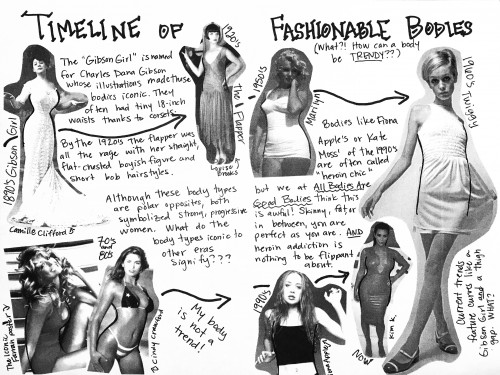 Our other summer project is to get our first issue of our zine published! We will also be having more community events and discussion groups so if you are in SoCal spread the word and keep your eye open for events in your area!
I can't wait to see what this next year brings for SOAM! If you haven't shared your story with us yet, consider doing so at theshapeofamother.com/participate and in the mean time tell everyone you know to follow us on Instagram, Facebook, and Twitter!