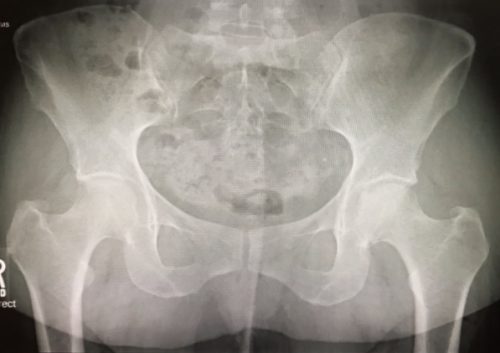 As many of you know, these last few years have been a challenge for my family. As a single mom of two kids with special needs, I have been worn thin for a long time. Managing health care in the US, particularly for those who are low-income such as myself, and especially managing mental health care, is draining in and of itself. I am so tired, you guys.
But this summer I added a new diagnosis to the list. A rare disease where my bones are dying. Literally. (And I mean that "literally" literally. It's called avascular necrosis.) I was immobilized for nearly all of July from the pain. The flare seems to be over so I am able to move physically again, thank goodness, but the disease has added a new fight to my life. Because it's rare, even specialists don't necessarily know how to diagnose and treat it and I have spent too much of my very little energy this summer trying to get appropriate care for this disease. I have not yet succeeded.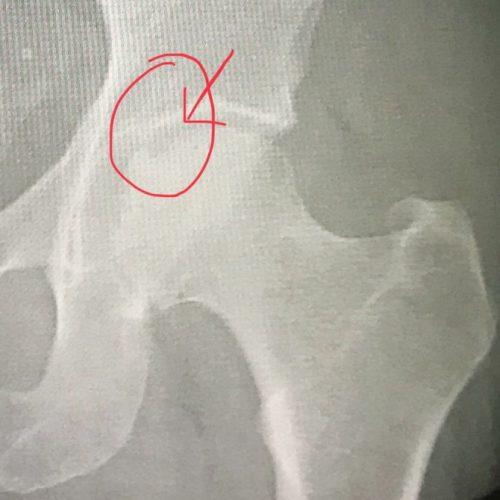 Anyway. All this to say that I had hoped to spend time and energy after my graduation last December in growing SOAM to something new. I have to set that aside indefinitely for now.
Poverty is a very real trauma and I am so tired, you guys. So very tired.
SOAM will stay up and active as long as I can manage it. Please submit your stories! If any media wants to do interviews, I'm still open to that! But as for the in-person classes, parties, workshops, and events? That is a dream that I must lay aside for now.
This summer I was not working (I work during the school year as a tutor) but I had planned to do other work to cover the lack of income. Unfortunately that did not happen due to my new diagnosis and its flare up, as well as some other shit the Universe thought would be fun to throw at me (I see you there, Universe, and I am not amused). So we are behind on so many things financially, including some essentials like, you know, mortgage and HOA payments. If you can help us during this difficult time in our lives, I would be so grateful. We have a gofundme you can contribute to, if it you prefer, you can ask me for my Venmo or Paypal. Feel free to share the link as well.
Thank you all for everything through the years and for everything that will be coming to us in the future!