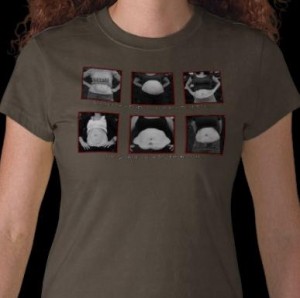 Thanks to the mamas who posed for me a few weeks ago, I was able to create some items for a Zazzle store to help support the site. At this moment I have some shirts, a bag, mugs and a bumper sticker up. I will keep adding over the next few weeks so let me know what items you fancy and what sorts of things you might like to see written on them. Right now the shirts and bag say, "A mother's body is always beautiful," and the mugs say, "You are beautiful."
Right now Zazzle has free shipping on orders over $50 until the end of the year. Holiday shopping, anyone?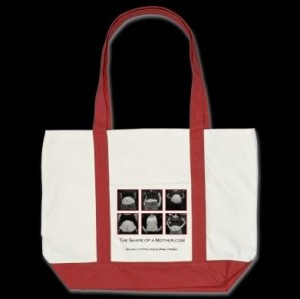 Click here to go to the store!