If you are doing an article on SOAM, feel free to use any of the information here. To download the photos you will first need to click the photo to be taken to a page where you can right-click.
Bio
Bonnie Ratliff is a single mom to two children in Southern California. She started The Shape of a Mother in July of 2006 because she believed that women have the right to know the truth about what bodies look like, and that knowing the truth can help to heal from deeply painful self-esteem issues. Bonnie also blogs (sometimes. kinda.) at her personal blog, zebrabelly.com. She spent a year writing for BlogHer's Own Your Beauty initiative. She hopes to make a major change in how women love themselves. She is currently a college student with goals to use her degree to help women's issues.
Within a month of SOAM's creation, the London Guardian had done an article on the website. It has since been featured in The Orange County Register, Fitness and Mothering magazines, Today.com, The Daily Mail, The Huffington Post, Huffington Post Live, and two European television shows.
As of June 2017, the current stats for SOAM were as follows:
2,500+ submissions from moms in the last ten years
37,000+ unique visitors to the site each month
nearly 70,000 visits each month
Top five countries:
United States
Sweden
Russian Federation
France
Great Britain
Photos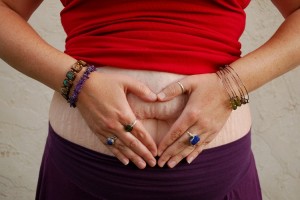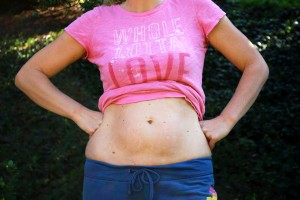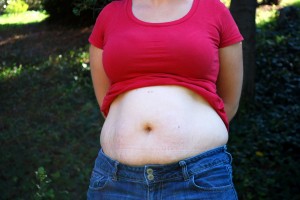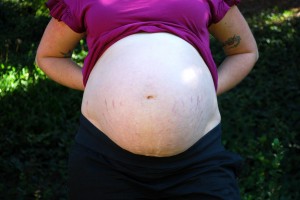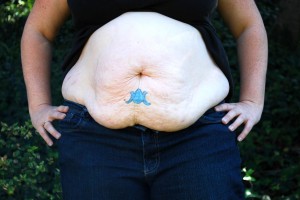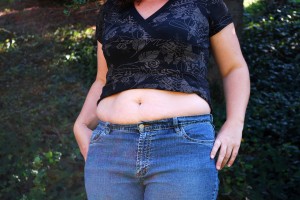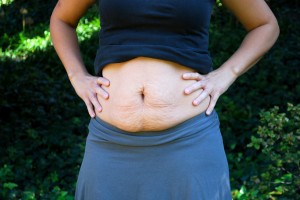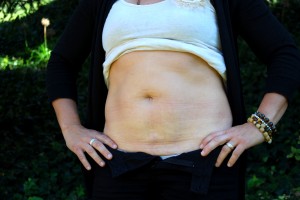 If you'd like some buttons for a website or blog, you can choose from these images.